Kylie Hammond is Australia's Leading Executive Career Coach, Mentor & Corporate Headhunter
Kylie Hammond is the Founder & CEO of Director Institute Next Generation Directors, the fastest-growing network of director talent.
Kylie is an experienced board director, serial entrepreneur, angel investor and a leading Executive Search, CEO Mentor & Talent Management Consultant. Kylie represents executive candidates via her exclusive Talent Management Programs, manages a number of client Executive Search engagements, and coaches a range of clients across executive, leadership, sales, business, women's issues and career development areas. As specialists in the career coaching field we have helped executives at all levels change careers, achieve promotions and negotiate improved salary packages.
Working in partnership with many of the top CEO's, Business Entrepreneurs, Board Directors and aspiring Business Executive talent in the Asia Pacific region, our confidential career management support has helped thousands of senior executives execute highly confidential career moves, implement a high revenue generating portfolio of employment and business activity, secure Non-Executive Director and Director level Board appointments, combined with Not-For-Profit, Public Speaking, Coaching and Mentoring engagements, to create a fulfilling and exciting career portfolio.
Complimentary eBook 'The Executive Candidate Survival Guide'
Download your Free eBooks - The Executive Candidate Survival Guide & 101 Career Mistakes & Solutions. These will arm you with great advice and practical steps to pivot your career in a new direction.FREE book includes interview tips & hints, information on salary negotiations & resume development.
Regarded by many as a leading 'career guru', Kylie brings exceptional experience and extraordinary levels of passion and commitment to each and every career coaching engagement. Our team has developed highly regarded, unique HR consulting practice with exclusive candidate-centric offerings, and partnerships with many of the top global executive search firms, to provide one of the most comprehensive career and talent management services available in the region.

Our team of qualified Executive Coaches can develop an exclusive Executive Coaching Program designed just for you, and we offer a one-hour no obligation session for all prospective new clients. Personalised coaching can be delivered in-person or via live online chats through our virtual office to your office or home – ideal for the busy executive.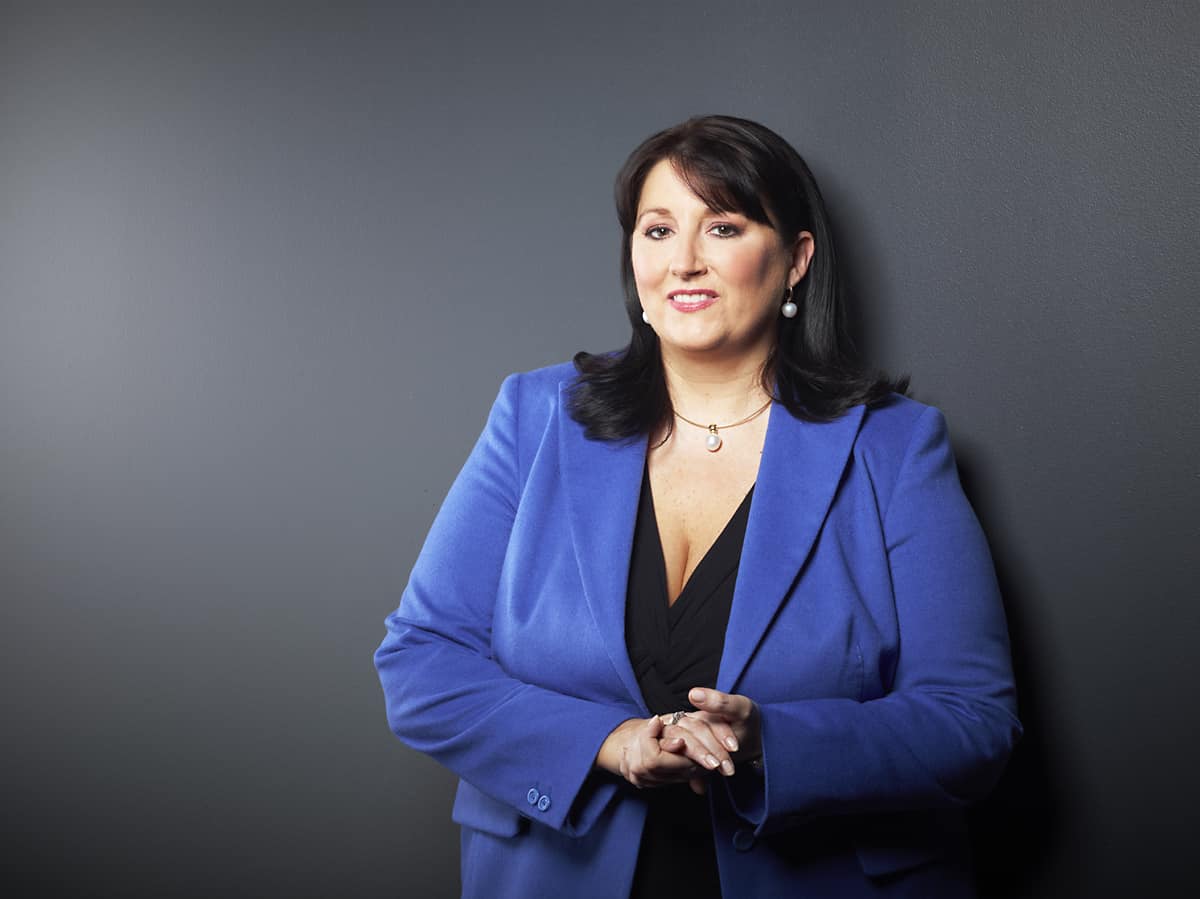 Kylie has many years of experience leading Human Capital Management & Performance Management Programs, working as a trusted advisor in global corporations including Cisco Systems, PeopleSoft, and Deloitte Consulting. She is a certified Human Resources Practitioner, Fortune100 Executive Coach, and has also been certified to deliver and implement Full Circle Feedback 360-Degree Assessments & HR Performance Services Projects leveraging industry best practice, knowledge and experience. Highly experienced with the suite of Extended DISC tools and systems, with over 20,000 hours of practical coaching experience, our Executive Coaching offering has helped many executives on a one-on-one basis to help execute significant career change.